The team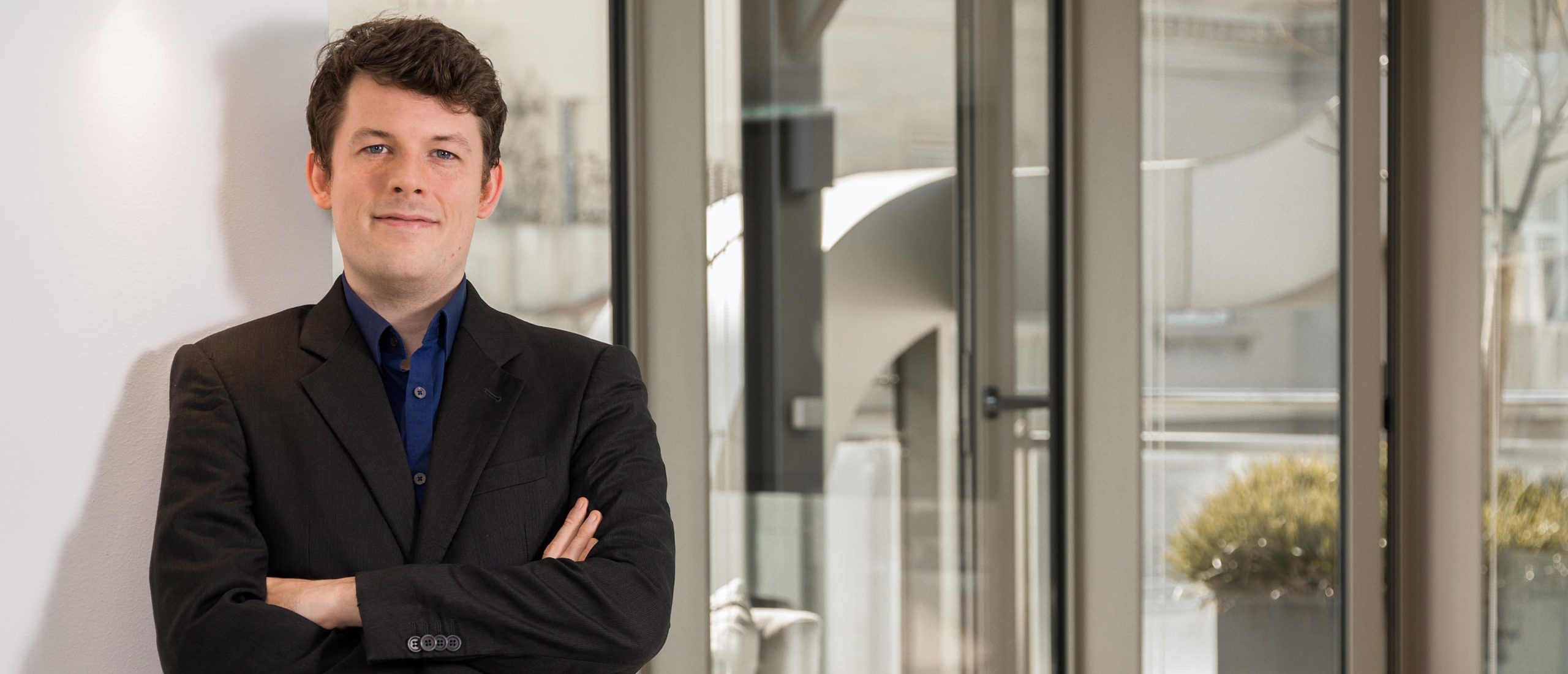 Hessel van der Weide
Investment Analyst
Location
Barcelona
Contact
Biography
Hessel contributes to the identification and evaluation of investment opportunities at Ysios Capital, from both scientific and business viewpoints.
Hessel has more than 8 years' experience in biomedical research in translational medicine. Prior to joining Ysios, Hessel obtained his doctorate at the Erasmus University Medical Center Rotterdam, where he developed novel antibiotic-nanomedicines for the treatment of multidrug-resistant pneumonia in collaboration with early-stage biotech companies. He has also held research positions focusing on immune evasion mechanisms by the human metapneumovirus, as well as the interplay between the gut microbiome and mucosal immunity.
Hessel holds a Bachelor's degree in Molecular Life Science & Technology from the University of Groningen, and a MSc and PhD in Infection & Immunity from the Erasmus University Rotterdam. Hessel has also participated in translational medicine workshops hosted by AstraZeneca, Jacobs University Bremen, and CIC biomaGUNE.